Welcome to Conemaugh Township
Neighboring the industrialized community of Johnstown, Pennsylvania, the Conemaugh Township Area School District in Somerset County serves students in kindergarten through 12th grades from the communities of Benson Borough, West Paint, and Conemaugh Township.
Known for its academic acclaim, fine arts endeavors, and athletic achievement, our award-winning district enjoys a varied educational program, highly qualified and dedicated staff, and great community support. We invite you to browse through our website, learning more about our district and how it is meeting the needs of students throughout our area. If you have any questions, please contact us. We look forward to serving you!
Alumni of the Month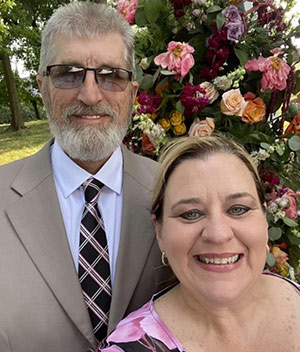 Congratulations to our featured Alumni of the Month, Tracy Yoder. Find out about Tracy and her life since graduating from Conemaugh Township Area High School.
We invite you to read the full story on our Alumni page.