CTASD Alumni
For the past 75 years, we have been educating students who've used the skills they learned at CTASD to succeed in life. We are proud of our graduates and want to extend an invitation to them to reconnect with former classmates, network with current and retired professionals, and influence the next generation coming out of Conemaugh.
Each month we will showcase the successes of our alumni by highlighting a different graduate or graduating class. While success looks different in different situations, we want to create an opportunity to acknowledge the thread that ties them all together.
Alumni Highlight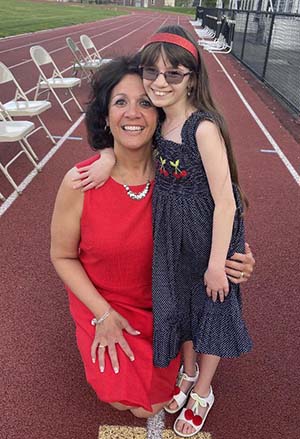 Nicole Dull, formerly known as Nicole Samone, graduated from Conemaugh Township Area High School in 1991. During her high school career, she participated in the musical and was the drum major for the school's marching band. ¨I can remember going to band competitions, meeting students from other schools, and staying overnight in hotels when we competed in ACC's or went to Bush Gardens and New York City," stated Nicole. Her favorite teachers were Mrs. Gardenhour, Mr. Andolina, and Miss Pepoy. All three of them encouraged her to refine her leadership skills and treated her and all students with a high degree of respect.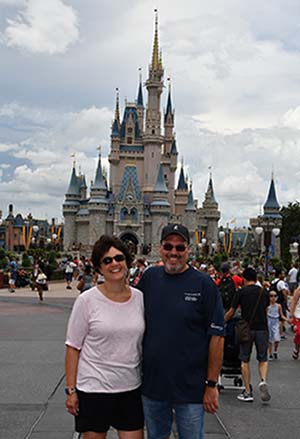 After graduation, Nicole obtained an associate's degree in Early Childhood Education from Mount Aloysius College, followed by a Bachelor of Science Degree in Elementary Education from the University of Pittsburgh at Johnstown in 1995. After working as a substitute teacher for a year and a half, she enrolled in Gannon University to secure a master's degree in Curriculum and Instruction, as well as her certification in administration. In 2007, Mrs. Dull transitioned to an administrative role in our District and became the Elementary Principal. She returned to Gannon University in 2019 to start coursework for her Superintendent Letter of Eligibility, which she finished in 2020. In January of 2022, upon Mr. Kakabar's retirement, Nicole will transition into the role of the District Superintendent.
Nicole resides in Hollsopple and is married to Eric Dull. They have three children: Zachary, 25; Adelyn, 17, a junior at CT; Ellyana, 10, who is in fourth grade. When Nicole is not working, she enjoys antiquing, traveling to Walt Disney World, and biking with her family.
Alumni of the Month Nominations
Conemaugh Township Area School District celebrates a proud tradition of excellence as we strive to create leaders of tomorrow. If you would like to nominate an alumnus who continues to promote this tradition that began at Conemaugh Township Area Schools many years ago and who continues to serve as an outstanding citizen, leader, athlete, musician, teacher, or mentor, please complete our nomination form below.