CTASD Alumni
For the past 75 years, we have been educating students who've used the skills they learned at CTASD to succeed in life. We are proud of our graduates and want to extend an invitation to them to reconnect with former classmates, network with current and retired professionals, and influence the next generation coming out of Conemaugh.
Each month we will showcase the successes of our alumni by highlighting a different graduate or graduating class. While success looks different in different situations, we want to create an opportunity to acknowledge the thread that ties them all together.
Alumni Highlight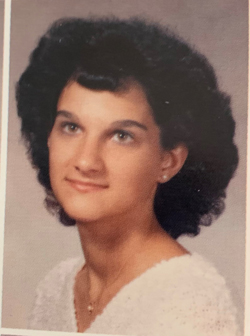 Gina Poznanski graduated from Conemaugh Township Area Middle School/High School in 1991. After graduating from Township, Mrs. Poznanski graduated from Lee Hospital X-Ray School and specialized in MRI technology in Albany Medical Center (New York) in 1995.
After specializing in MRI technology, Gina moved to Richmond, Virginia until 2000. She then moved back to Johnstown, Pennsylvania to start a family and currently is employed by Somerset Hospitals as a MRI technologist.
Gina's favorite teacher was Miss Pepoy.
Mrs.Poznanski said "Miss Pepoy always had a smile on her face and was not only a teacher but a friend."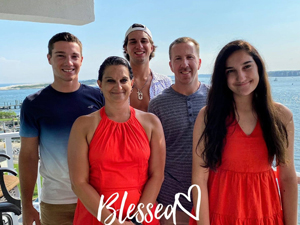 Mrs. Poznanski stated "My fondest memory was finally getting a girls varsity soccer team." That is where Gina started and recorded her first varsity goal in that game.
Gina currently resides in Johnstown with her husband, Steve Poznanski, and her three children Jordan, Tyler, and Mya Poznanski.
Alumni of the Month Nominations
Conemaugh Township Area School District celebrates a proud tradition of excellence as we strive to create leaders of tomorrow. If you would like to nominate an alumnus who continues to promote this tradition that began at Conemaugh Township Area Schools many years ago and who continues to serve as an outstanding citizen, leader, athlete, musician, teacher, or mentor, please complete our nomination form below.